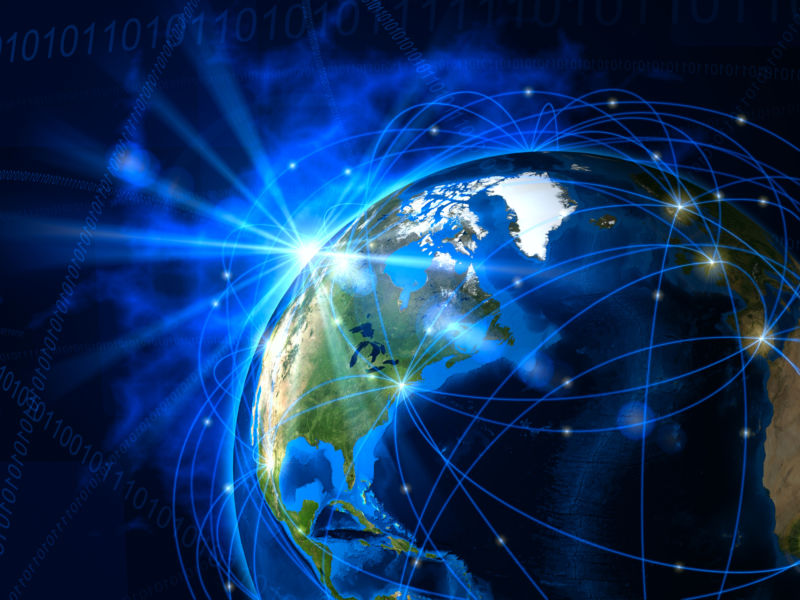 SpaceX's satellite broadband plans are getting closer to reality. The company is about to launch two demonstration satellites, and it is on track to get the Federal Communications Commission's permission to offer satellite Internet service in the US.
Neither development is surprising, but they're both necessary steps for SpaceX to enter the satellite broadband market. SpaceX is one of several companies planning low-Earth orbit satellite broadband networks that could offer much higher speeds and much lower latency than existing satellite Internet services.
Today, FCC Chairman Ajit Pai proposed approving SpaceX's application "to provide broadband services using satellite technologies in the United States and on a global basis," a commission announcement said. SpaceX would be the fourth company to receive such an approval from the FCC, after OneWeb, Space Norway, and Telesat. "These approvals are the first of their kind for a new generation of large, non-geostationary satellite orbit, fixed-satellite service systems, and the Commission continues to process other, similar requests," the FCC said today.