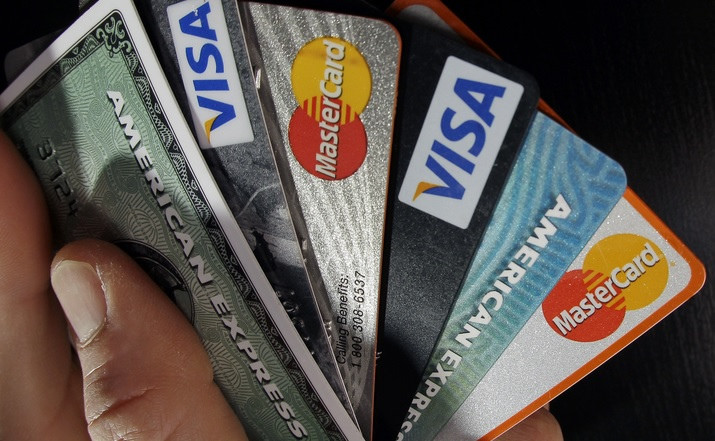 Federal prosecutors have criminally charged 36 people for their alleged roles in a massive online fraud enterprise. The fraud, feds claim, has caused more than $530 million in losses since 2010.
Known as the Infraud Organization, the enterprise aimed to be the Internet's premier destination for buying and selling stolen payment card data. It served as an online bazaar that directed potential buyers to a pool of people selling stolen credit card data, social security numbers, and other personal information, as well as malware, hardware, and other wares used to facilitate card fraud. Infraud is the biggest online fraud group ever prosecuted by the US Justice Department. As of last March, it had almost 11,000 registered members. Its tagline: In Fraud We Trust.
Infraud was a well-organized enterprise that operated globally. At the organization's top were administrators who collectively controlled its destiny and seeded it with sellers who had a reputation for delivering illicit goods of high quality. Administrators also meted out punishments to members who broke rules and to members of rival criminal groups. Lower down were super moderators and moderators who served as subject-matter experts over specific topics or regions. Vendors sold illicit goods or services to either VIP or regular members.