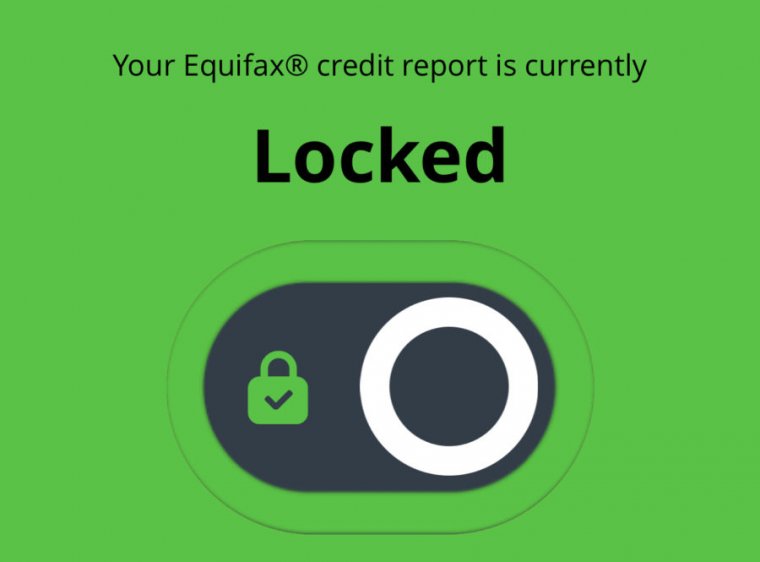 Last week, I reported about the travails I and others experienced while trying to use a new service from Equifax called "Lock & Alert." The service, which is front-ended by a website and a mobile application, allows individuals to place or remove a "security lock" on their credit reports with a click or a finger-swipe. After installing the app, I (and reporters from The New York Times as well) encountered some usability issues—as in, the app wasn't working at all.
On Friday afternoon, a spokesperson for Equifax reached out to me and offered to connect me with a senior technical support person to figure out what was going on. Yesterday, we got on the phone to work out the problem. Part of the fault for my issues rested between my chair and the touchscreen of my phone, and a whole bunch more rested with the application itself and Equifax's help line. The app is now functioning as intended. But what the app does, exactly, requires a reading of the website's fine print.
Data validation is hard
When I set up an account from my phone, I entered my email address with a typo at the end—".cm" instead of ".com." Instead of telling me that I had a malformed email address (well, an address in Cameroon), the app went ahead and created the account but then gave me a mysterious error message that instructed me to call technical support. This, I was told by the Equifax tech support representative I spoke to yesterday, was a feature, not a bug: my email address had triggered a fraud warning that a human being needed to address.