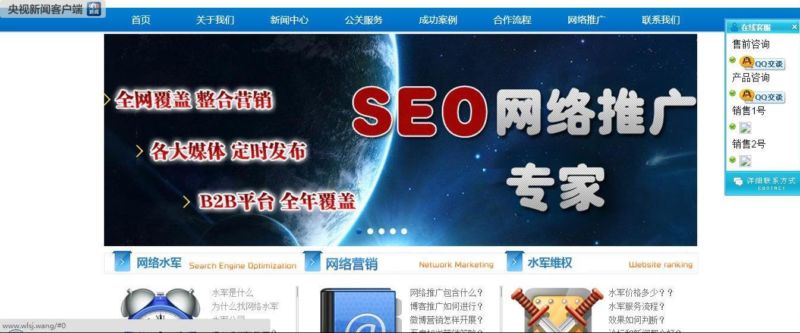 While Facebook and Twitter have been fighting the scourge of organized efforts to use social media to misinform and use their platforms as part of "influence campaigns," China is battling its own Internet troll and "fake news" problem, according to a report from Liu Yi Zhan of China's Xinhua News Agency. But while Facebook and Twitter can only ban accounts, Chinese officials can throw those who participate in "illegal Internet speculation" in jail.
Since last May, more than 200 people in China have been arrested, and thousands of others have found themselves confronted by police. Social media accounts and "illegal" websites have been seized as part of a campaign against organizations literally called "wǎngluò shuǐjūn," or Network Navy (網絡水軍—literally, "network water army").These Internet sailors have plied the websites, forums, and social media services of China for the last decade, running public relations and marketing campaigns in support or in opposition to one entity or another. For the most part, these operations have been on behalf of Chinese companies trying to promote themselves—or make their competitors look bad.
Network navies are loose organizations of hundreds or thousands of people recruited through sites targeted at "leisure workers"—people seeking extra money by doing tasks similar to Mechanical Turk jobs in their spare time. The organizers of these groups have typically marketed the services of their workers to companies looking for "grassroots" marketing help—or, more accurately, fake grassroots ("astroturf") campaigns—on social media services such as WeChat, the Weibo micro-blogging site (China's answer to Twitter), Dianping (like Yelp), and RenRen (a Chinese Facebook clone). But according to officials at China's Ministry of Public Security, they have also engaged in the creation of spam email campaigns. fraudulent news sites, and social media trolling campaigns to shape public opinion and punish individuals who have run afoul of whomever pays them.